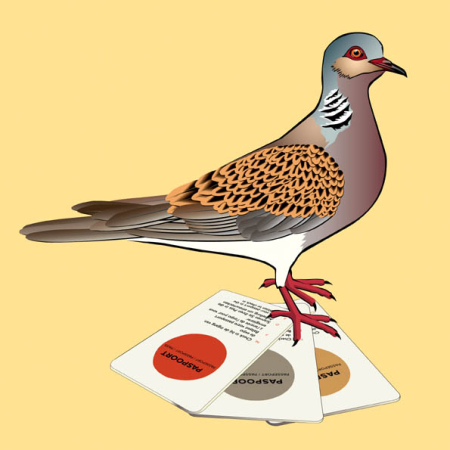 How does a Zwin passport work?
The details on the passport - your name and age - are given when you arrive at reception, with the aim of improving the exhibition. These details are not kept and are not used for any other purpose.
During your visit, you will be given a Zwin passport which will allow you to activate all the elements in the exhibition.
- You can activate the information tables to discover many details about how birds survive, what they eat, how they reproduce and so on.
- There are also numerous interactive elements : some give you the experience of flying like a bird - you will have to guide your bird safely through numerous hazards or simply look for your bird's eggs.
The Zwin passport is valid only on the day of your visit and will then be deactivated. So, please return the passport to us.
The Zwin Nature Park attaches great importance to sustainability. So after your visit, we request you to deposit the Zwin passport in the sustainability box in the reception area or in the box at the parking fee machine.
There are Zwin passports for adults and for children. Children and adults are set different tasks in the exhibition. The tasks are age-related; your age is recorded at the reception.