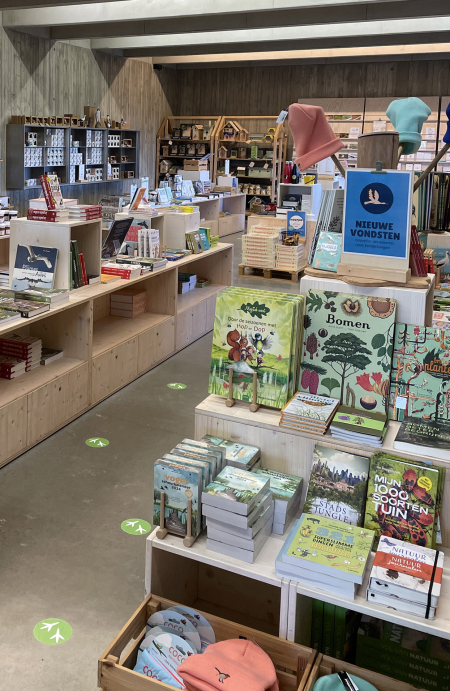 Zwin shop
Amazing nature books, tasty local produce, lovely postcards, nature toys, everything you need for nature gardening...
The kind of place that makes you want to spend more time in nature.
Inspired by the Zwin, of course.
Just the right place to make your Zwin experience last a little longer.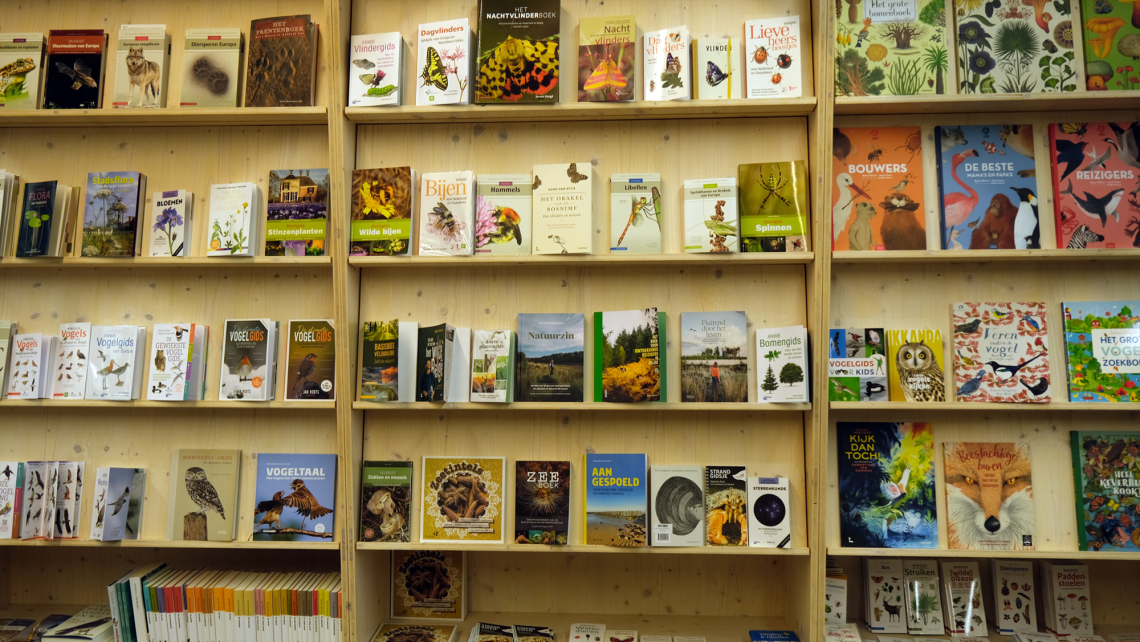 THE BOOKCASE
The Zwin shop bookcase holds magical appeal for visitors. Here you can find all the latest publications about nature. Browse our selection and prepare to fall in love.
TOYS
Always play, preferably outdoors. There is so much beauty to discover in nature while playing. The Zwin shop guarantees many hours of fun and exciting discoveries, making young hearts skip a beat.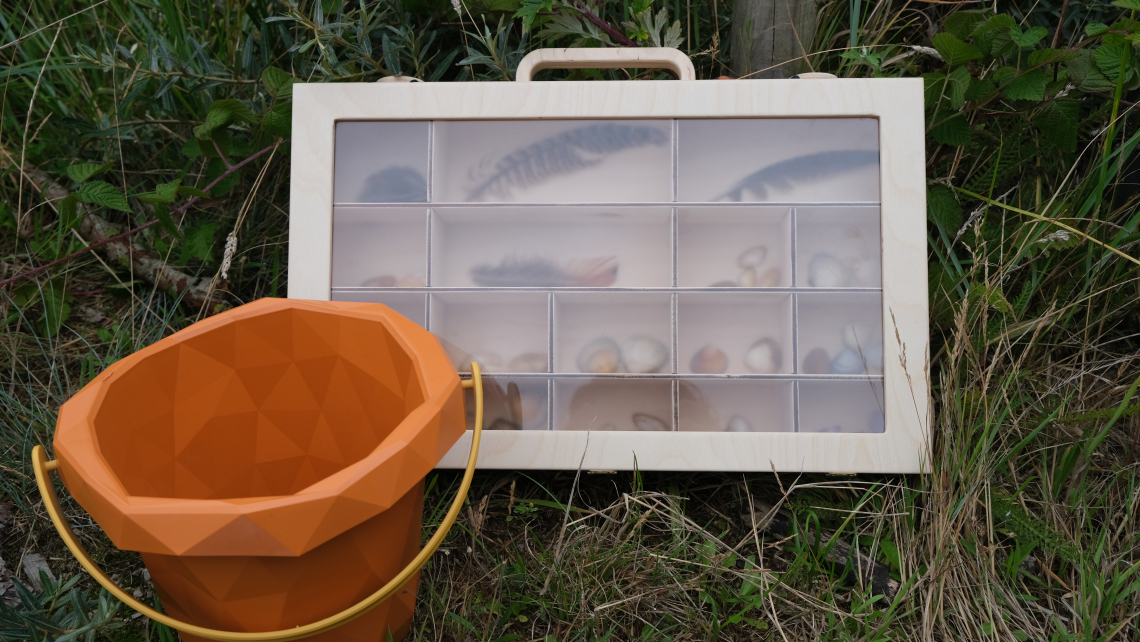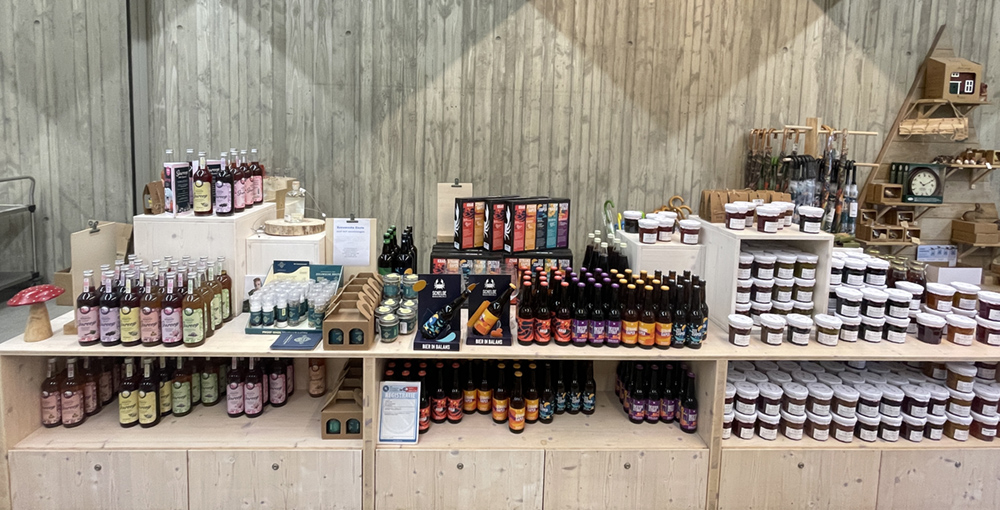 REGIONAL PRODUCTS
We can see how you might be hungry or thirsty after an invigorating outing in the Zwin. The Zwin shop sells a selection of tasty treats from the Zwin region. But what does the Zwin taste like? Salty! Sweet! Unique! Amazing! There's only one way to find out: get a taste of it or treat someone else to a taste of the Zwin.                                                        
POSTCARDS
Want to make your heartfelt message even more memorable? The postcard wall of the Zwin shop has just what you're looking for. Searching for a lovely gem to post? Check!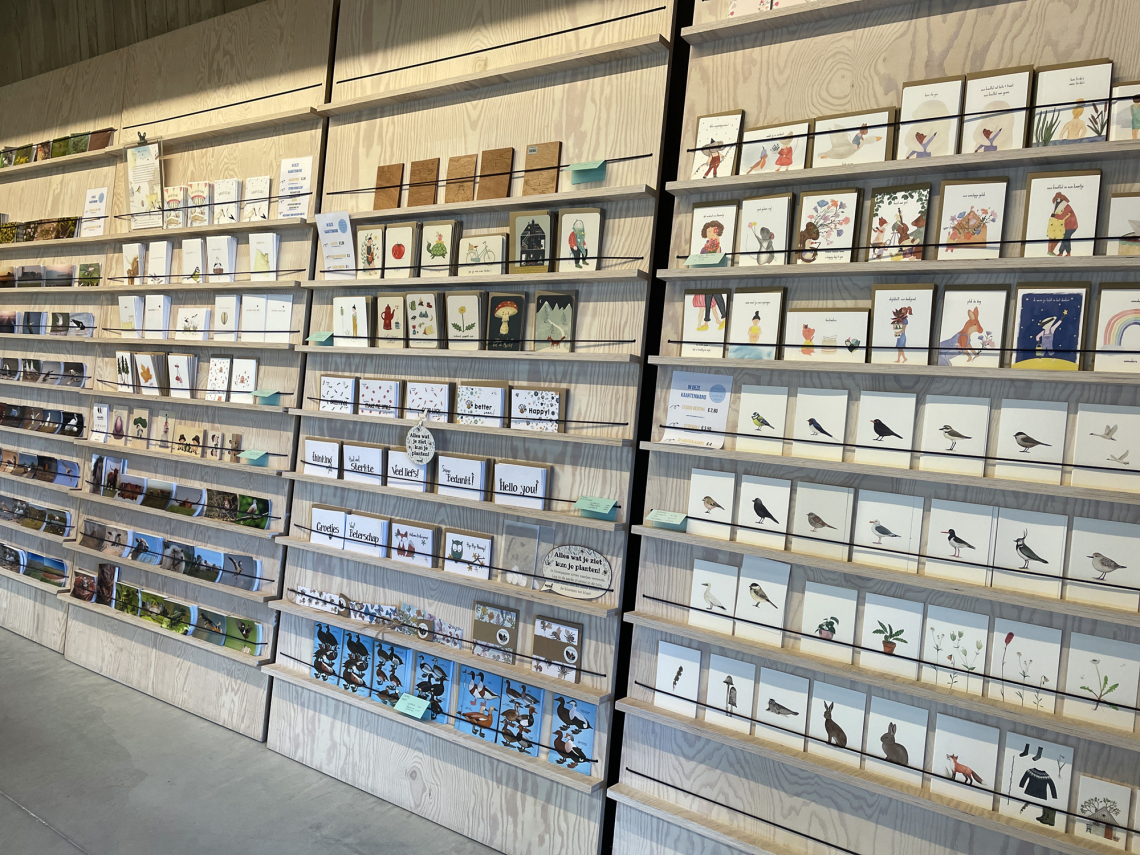 ZWIN PUBLICATIONS
Did you know that the Zwin Nature Park also publishes its own books? Want to add a souvenir of the Zwin to your own bookcase? Available in the Zwin shop.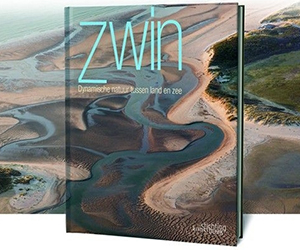 Photo book 'Zwin, dynamische natuur tussen land en zee'
Leaf through this superb photo book to see for yourself how beautiful this tidal area is and how we should all appreciate how precious it is. This evocative overview of the Zwin's animals and vegetation is the work of nature photographer and Zwin expert Misjel Decleer. A publication of Stichting Kunstboek in collaboration with the Zwin Nature Park.
Price €40

(NL & FR)

Available from the Zwin shop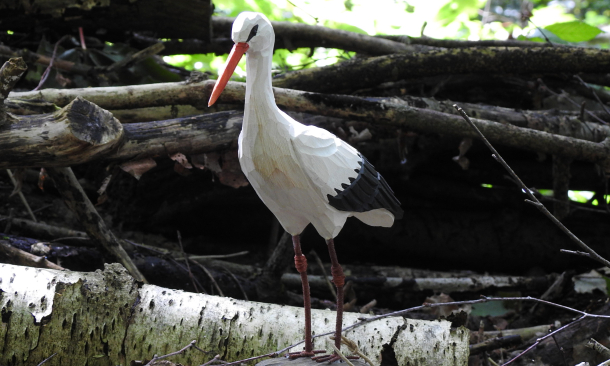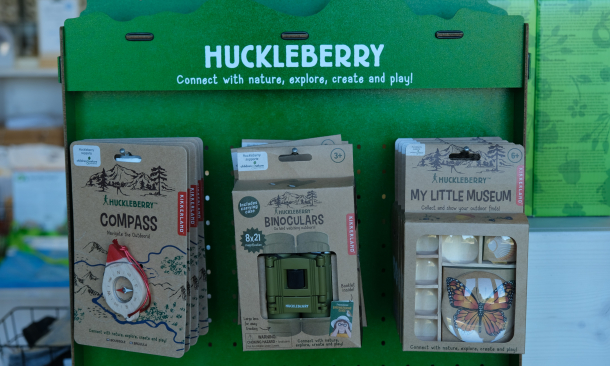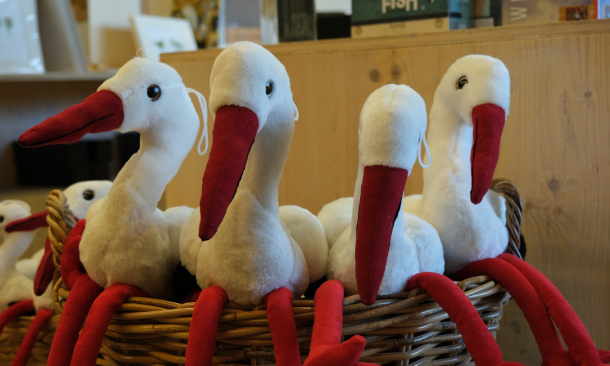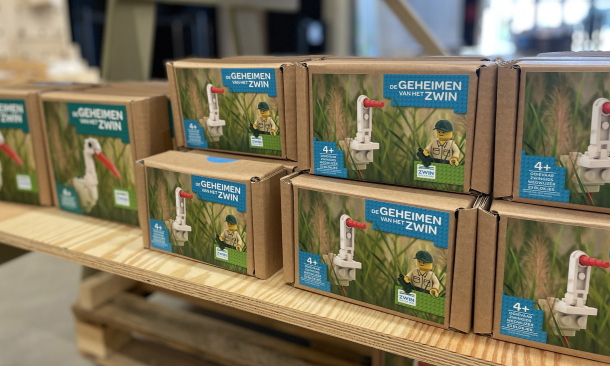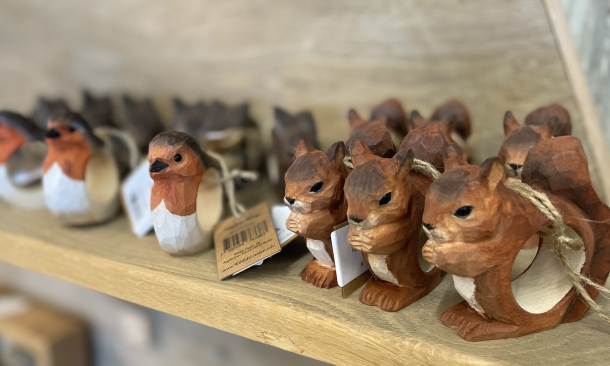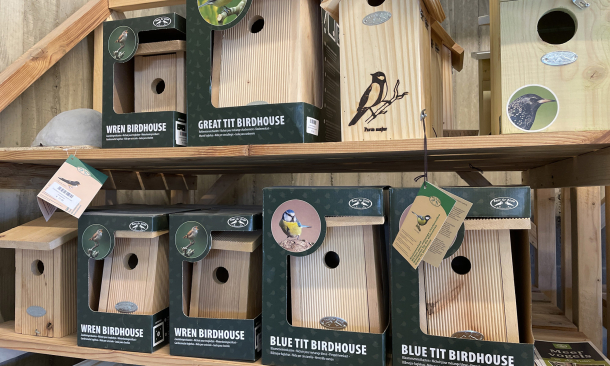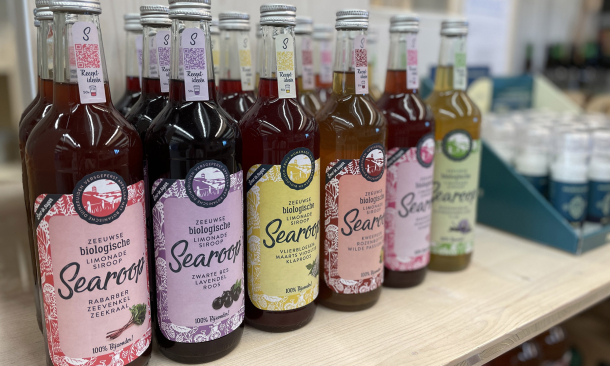 PRACTICAL INFORMATION
| | |
| --- | --- |
| Opening hours | The Zwin shop is open during the opening hours of the Zwin Nature Park. |
| Access | The Zwin shop is open to everyone. You do not need an entry ticket to the Zwin Nature Park to enter the shop. |
CONTACT US
Do you have questions about our products or the shop? Or do you have nice suggestions? 
Fill out the form below or contact us at [email protected]