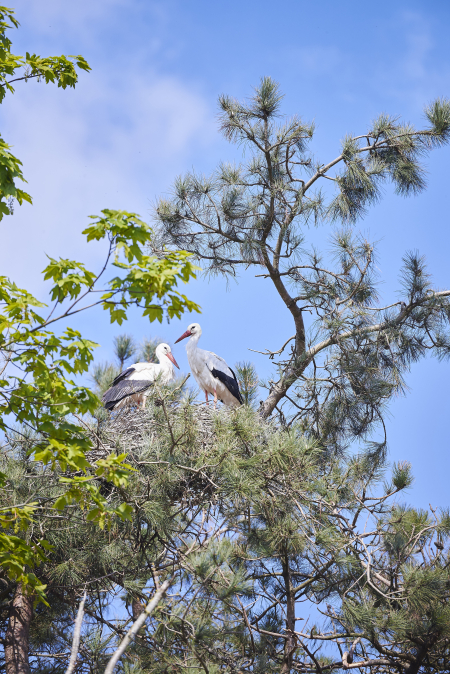 History
The Zwin's history in a nutshell
The Zwin: a unique combination of a visitor park and a nature reserve, originally founded by Count Léon Lippens. He founded the nature reserve 'Het Zwin' in 1952, making it the first Flemish nature reserve.
The nature reserve
Nowadays, it is not uncommon to hear that an area will be protected and managed as a nature reserve, but in the year 1952 this was a very bold and innovative idea.
His tremendous enthusiasm and perseverance allowed Count Léon Lippens, the manager of the real estate company, Compagnie het Zoute, to help safeguard the beautiful 150 hectare nature area (of which 25 hectares are located in the Netherlands).
Apart from being the manager of Compagnie het Zoute, he was also a nature lover and an ornithologist who had an eye for ecological coherence. In addition, it was very important to him that people should become familiar with and learn to appreciate nature. He was an ecologist before they were invented!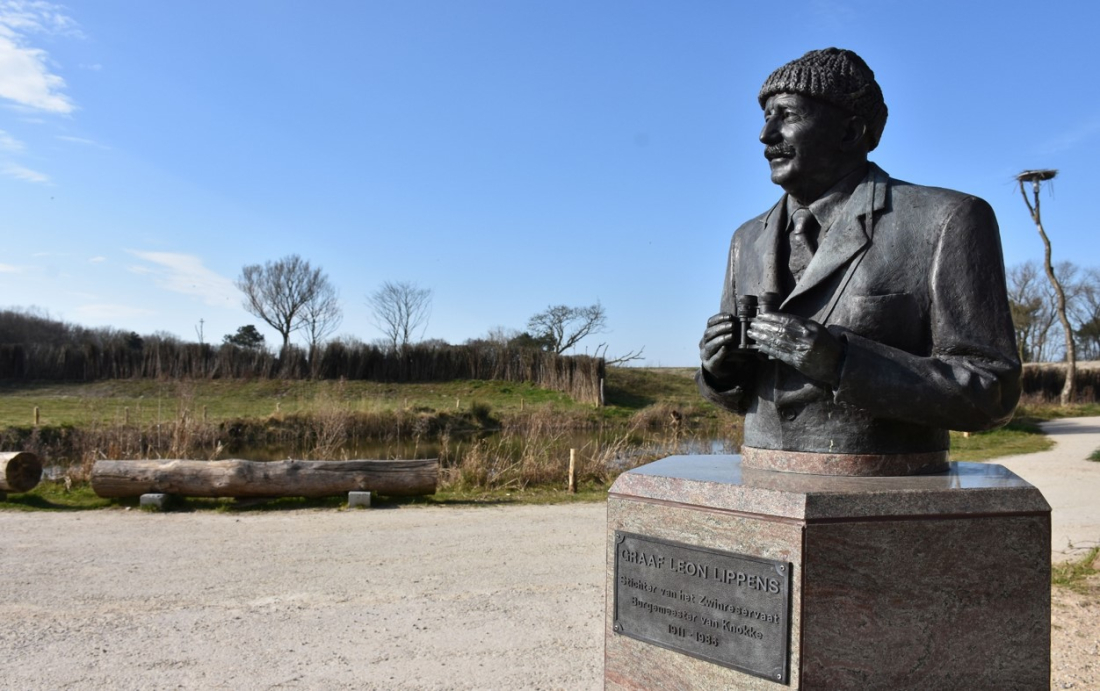 The educational bird park
In 1953, the Compagnie het Zoute converted the former Royal Garden into an educational bird park, spurred on by Count Léon Lippens. The Royal Villa was turned into a restaurant, and the surrounding garden was filled with cages to present a wealth of indigenous bird species, including songbirds, gulls, waders and birds of prey. This enabled visitors to get up close and personal with birds, which until then could only have been observed from afar on a walk.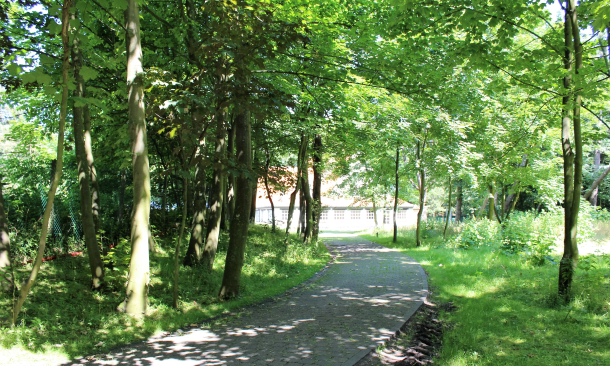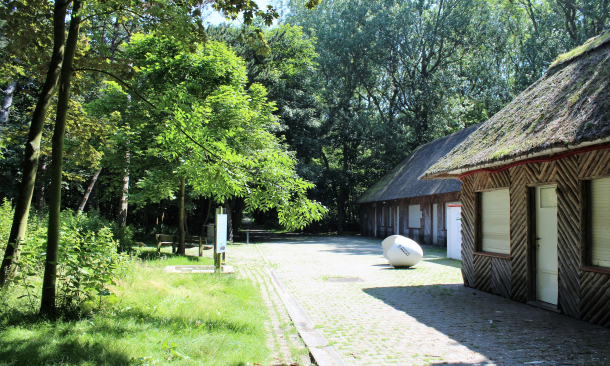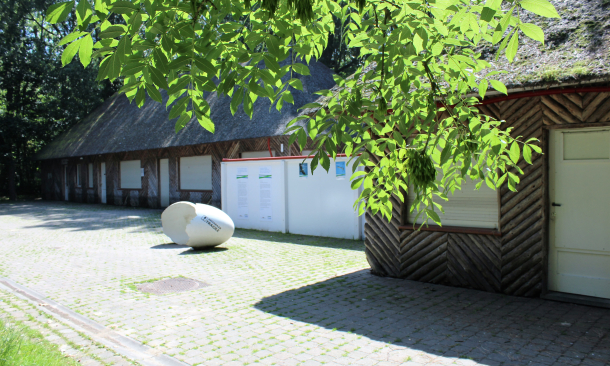 The combination of an educational park with a nature reserve was groundbreaking at the time.
Still, this daring undertaking was met with great success. The Zwin gradually grew in importance and renown, both in Belgium and abroad. The number of visitors increased steadily and interest among school groups grew.
The Zwin also became the home base for all kinds of scientific research. Thousands of birds were ringed and extensive research was conducted on the unique vegetation. The example was followed in numerous European countries. Managers of nature reserves in France and Spain were inspired by the Zwin.
For the establishment of his nature reserve, featuring a bird park at the entrance, Count Léon Lippens drew inspiration from the Slimbridge Wetland Centre, founded by Sir Peter Scott in Slimbridge (England).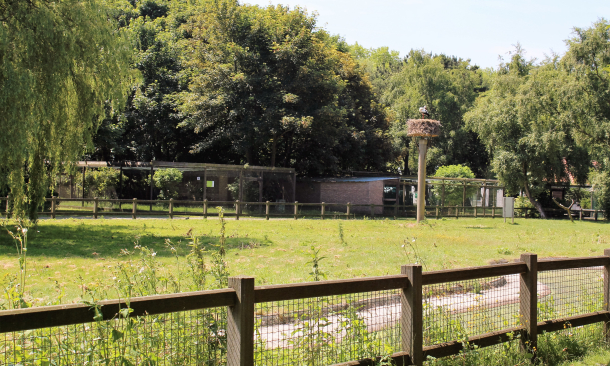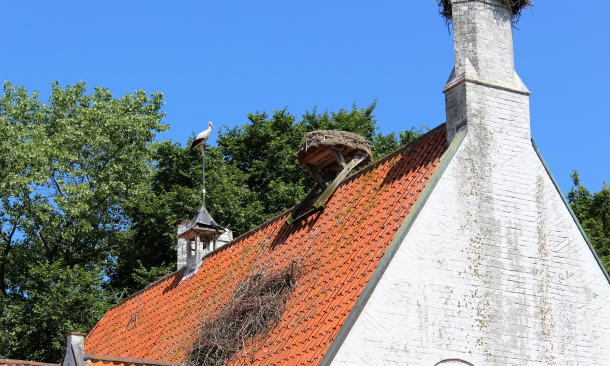 In 1990, the bird park underwent a major facelift. The Compagnie het Zoute decided to sell the Zwin in 2006. On 1 October 2006, the bird park became the property of the province of West Flanders.
The nature reserve, that is, the Zwin plain, was purchased by the Flemish Government's Agency for Nature and Forests.
The Province of West Flanders and the Nature and Forests Agency joined forces to transform the former Zwin into today's Zwin Nature Park. The new Zwin Nature Park was officially opened on 10 June 2016.