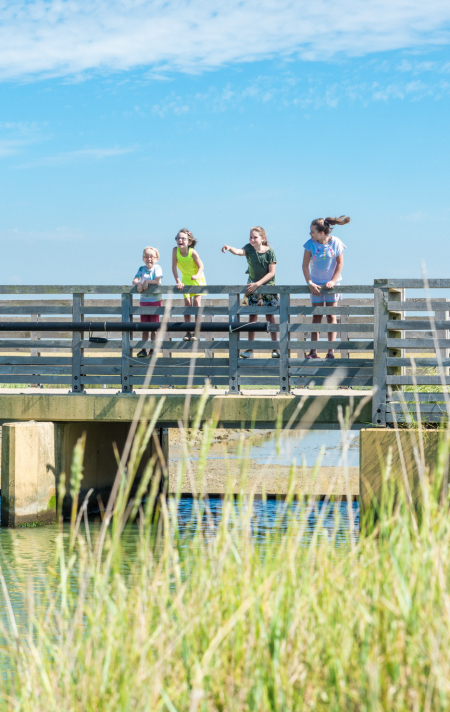 Wheelchairs - Prams
The Zwin Nature Park is accessible to wheelchairs and prams, except for the Zwin plain and a small trail in the Zwin park. The visitor centre and the park are adapted to wheelchair users.
There is a recommended route for people who are partially sighted or blind. They will particularly enjoy the listening hut and listening dune.
Ook het pad naar het kijkcentrum is verhard.
In de ooievaarstoren is er beneden een scherm waar men kan beleven wat er boven in de toren te zien is.
De Zwinvlakte en het bospad in het Zwin Natuur Park zijn niet toegankelijk voor rolstoelen en kinderwagens.
De tentoonstellingen op de eerste verdieping zijn beschikbaar via de lift, alsook -1 waar de toiletten zijn. 
Er zijn 8 parkeerplaatsen voor mindervaliden op de parking van het Zwin Natuur Park, die kan je terugvinden vooraan de autoparking, net voor de overdekte fietsenstalling. (VERTALEN)
Gratis toegang begeleider mindervalide (VERTALEN)
Noodzakelijke begeleiders van personen met een beperking hebben gratis toegang tot het park. (VERTALEN)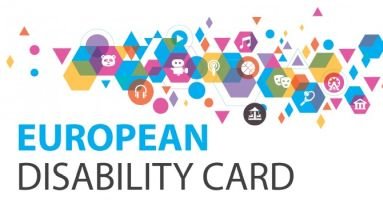 4 all- terrain wheelchairs
We also have 4 all-terrain wheelchairs available, allowing people to enjoy both the Zwin plain and the cabin trail. Deze kunnen gereserveerd worden via mail of telefoon en zijn gratis te verkrijgen. (VERTALEN)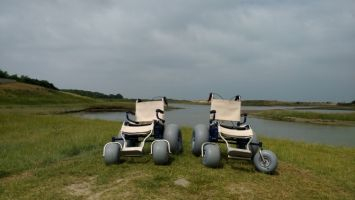 Dogs are not allowed
Dogs are not allowed in the Zwin Nature Park.
However, guide dogs are allowed.