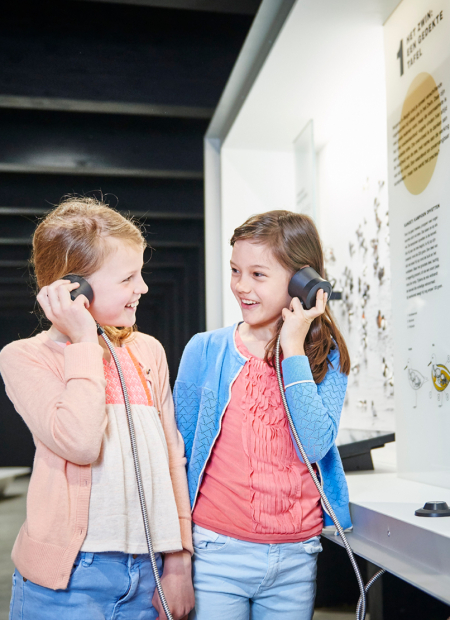 Experience the Zwin Nature Park
Welcome to the Zwin. Where birds take off and land, sometimes by the thousands!
The Zwin Nature Park is located at the heart of this paradise. Step into this 'international airport for birds' to experience this window on wildlife. The interactive exhibition in our visitor centre is your ticket for a fascinating journey, during which you discover which birds and plants call the Zwin home.
Your journey continues in the park with the hut trail where you can observe the wildlife yourself. Take a barefoot walk through the Zwin Plain or head to the observation centre to spy on the birds on the breeding island.