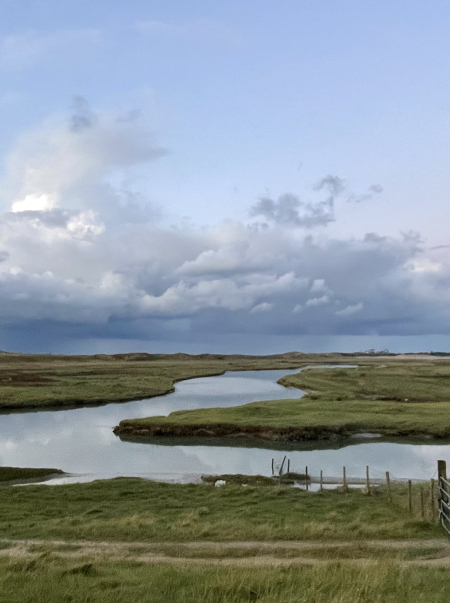 What can you see in the Zwin?
"When is the best time to visit the Zwin Nature Park?" A frequently asked question to which we always give the same, short answer: ANY TIME! 
A visit to the Zwin Nature Park is a fun experience all year round, as there are always lots of animals and plants to observe. Obviously, there are big differences in what you can see throughout the year. 
Below are two overviews:
a seasonal overview, with a list by month of the birds and plants that you can see in the park
a species overview that tells you where and when you can find each species
Tips to see more:
Bring binoculars
Ask the Zwin guides any questions you have or where you can observe things better. You will run into them along the trail. 
There's always lots to see, even on rainy days!
See which species you can see: