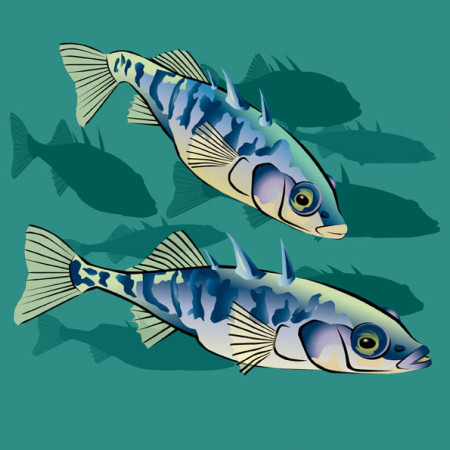 How much does a school visit cost?
Pupils and students up to age 26: €4 per child.
Persons escorting school groups may enter the park free of charge (1 escort per 10 pupils).
Surcharge for a guide: €60 per 25 pupils including escort. 
Must I pay a deposit?
No, a deposit is not required.
How do we pay?
You pay on the day, either in cash or by card. It is also possible to pay afterwards by invoice, but we will need the business number and the invoicing address of the school.
May I come beforehand to look around and prepare my visit?
Yes. You can briefly visit the park with a maximum of 3 persons in order to prepare a school visit. You must make an appointment beforehand by telephone or by email. Your advance visit, preferably during weekdays, will be supervised by a member of staff of the Zwin Nature Park.
Must I reserve in advance?
For a guided visit you must book at least 3 weeks in advance.
For an unaccompanied visit without a guide you can enjoy the school price up to the day before the visit. But if you have a large group, we recommend that you always make a reservation in good time to be sure of access to the park.  
What happens if I cancel?
Guided visit:
If you want to cancel a guide, you must notify the Zwin Nature Park not later than 7 working days before the visit, either by telephone or by post or by email. Otherwise, cancellation costs will be charged at 100% of the price for a guide.
Visit without a guide:
A cancelled school visit without a guide can be rebooked for a later date.