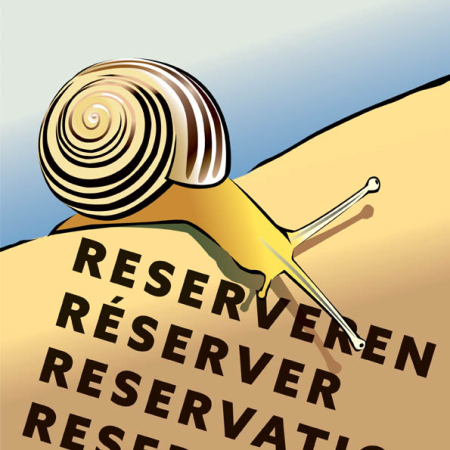 Is it necessary to schedule a visit?
Online reservation is advised but not mandatory.
Until the day before your visit, you can enjoy an online discount of €2 per adult.
If you wish to schedule a group visit or guided tour, you must book at least 2 weeks in advance so that we can reserve the guide for you in time.