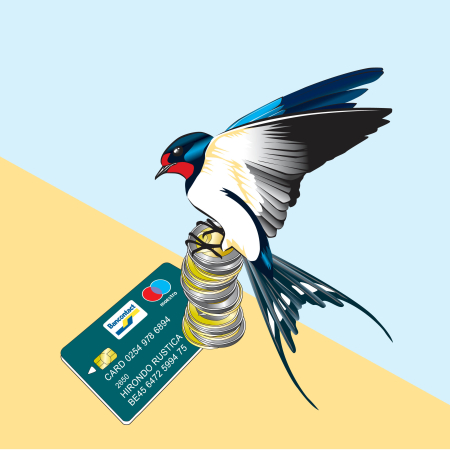 How can I pay?
You can pay in cash or by debit or credit card. Belgian groups, schools and companies can pay by invoice, provided that they make this method of payment known in advance. Please let us know beforehand if you wish to pay by invoice. You will need to give us all your invoicing data (such as VAT/business number, invoicing address, etc) in advance.
How can I obtain an invoice?
If you let us know in advance that you want to pay for a visit by invoice, we will enter the
correct details and at the end of the month we will prepare an invoice and send it to you by
email or by post.
If you pay by invoice, you are deemed to have accepted a payment term of 14 days.