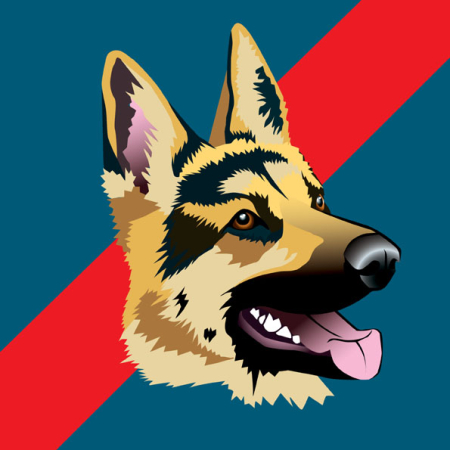 Are dogs allowed into the park?
To avoid scaring the birds and for reasons of hygiene, we do not allow dogs into the Zwin Nature Park. Guide dogs are allowed, however.
Is there somewhere where I can leave my dog?
No, there is nowhere to leave dogs.
Do not leave dogs in your car, even if the car is in the shade.