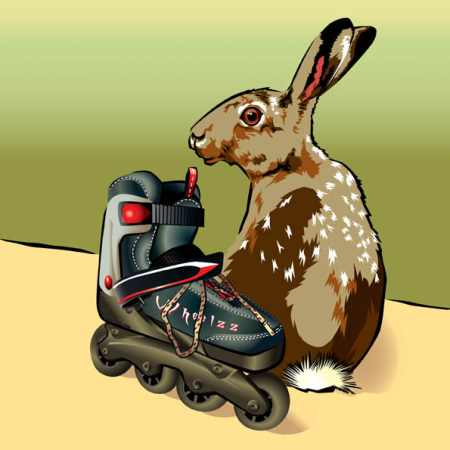 Cycles, scooters, hoverboards, inline skates etc.
To avoid disturbing the peace, we do not allow cycles, scooters and similar vehicles into the Zwin Nature Park.
Scooters, inline skates and similar items can be placed in the lockers on level -1.
You can enjoy a fantastic cycling trip outside the Zwin Nature Park, riding through the Zwin dunes.
The Zwin Nature Park offers you a covered cycle shed during your visit.