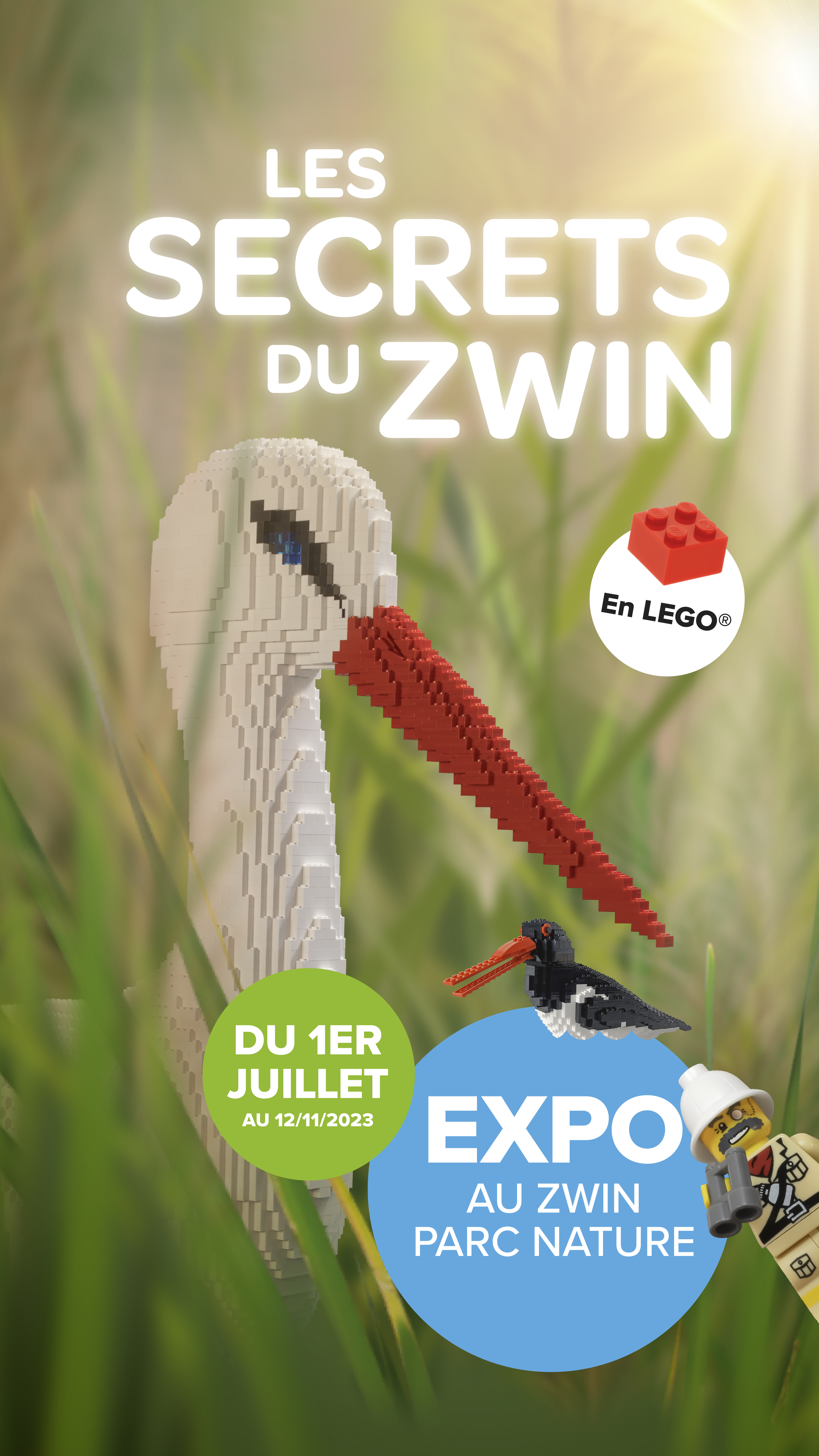 The Mysteries of the Zwin in LEGO® bricks
Location

Zwin Nature Park
Exhibition from 1 July 2023 through 12 November 2023
From 1 July, discover 'The Mysteries of the Zwin in LEGO® bricks'.
For this exhibition, Dirk Denoyelle and his team from Amazings have built over 30 plants and animals typically found at the Zwin Nature Park in LEGO® bricks. 
Some of them thrive in specific biotopes such as the mudflats and tidal marshes, the breeding islands, the dune woodlands and the pools; other, commoner species are also represented, such as many bird species, tree frogs and unique plants such as sea lavender.
Mysterious plants and creatures
Special attention is paid in this exhibition to things you can't see – or only with great difficulty – in the Nature Park, the secrets of the unique fauna and flora.
For instance, did you know that this fish-snatcher can travel up to 80,000 km per year?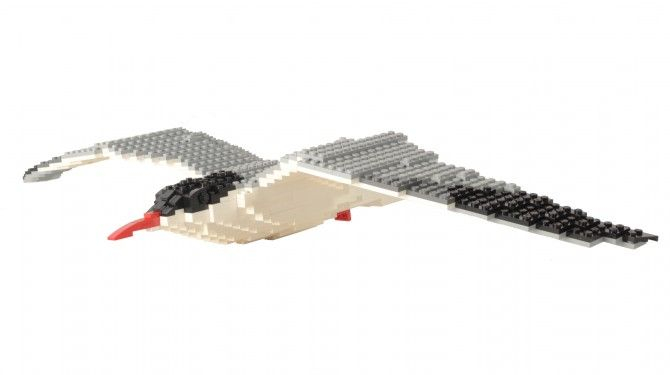 Practical
When

From 1 July 2023 through 12 November 2023 (on all opening days)

Price
Access to the exhibition is included in a standard ticket.
Tickets

Select a date from 1/07/23 through 12/11/23

Your ticket gives you access to the exhibition, the interactive Zwin exhibition, the panoramic tower, the cabin trail, the observation centre and the Zwin Plain.