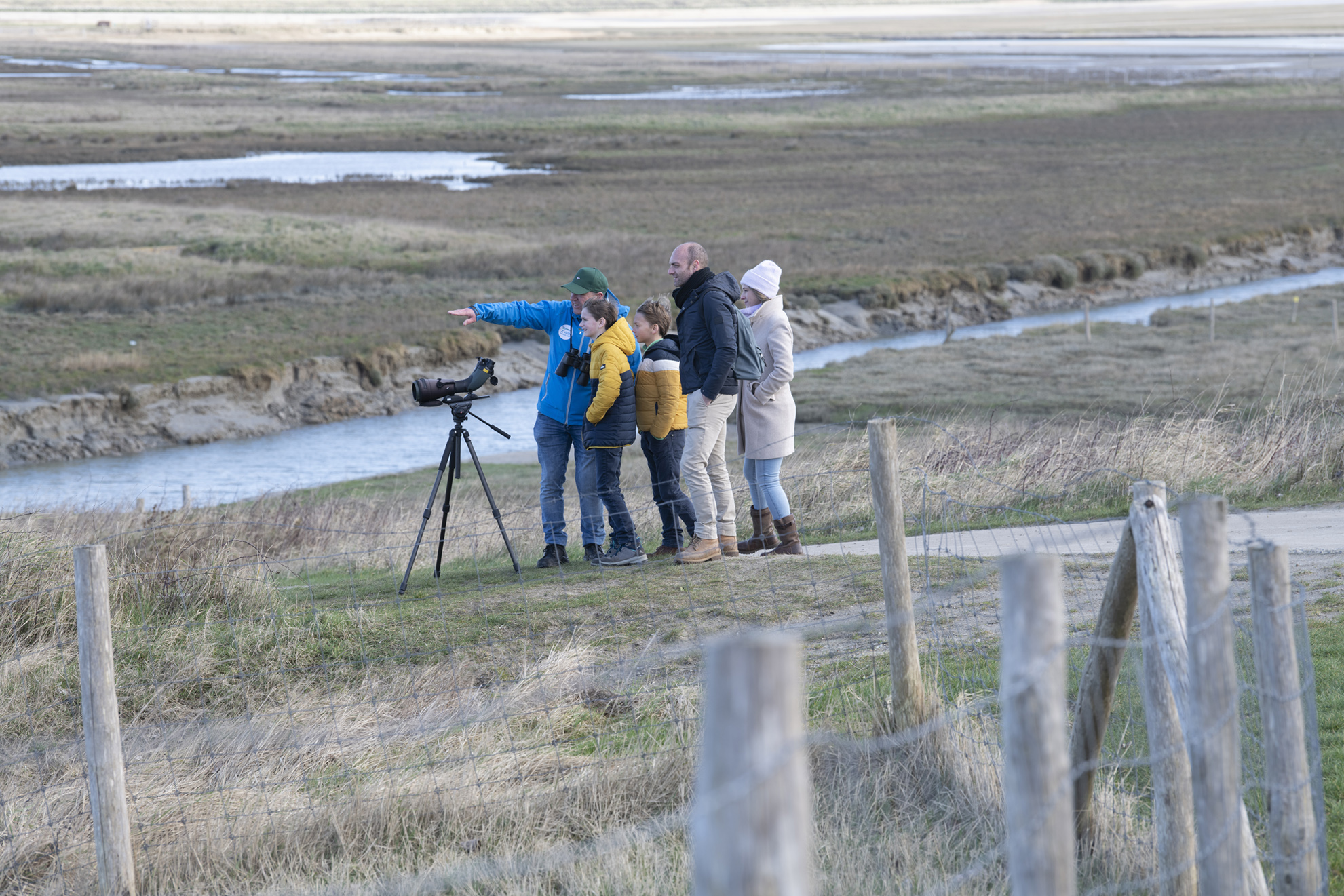 Autumn at the Zwin
Location

Zwin Natuur Park
During the autumn break, it's worth spending a day at the Zwin Nature Park!
Each day, you can learn many things about nature at various places in the park.
Nesting-boxes and feeding stations
At the feeding hut, you can watch the birds close up and learn how you can attract them to your garden.
Which foods appeal to which birds? Where should you put a nesting box?
Guide present from 10:00 to 15:30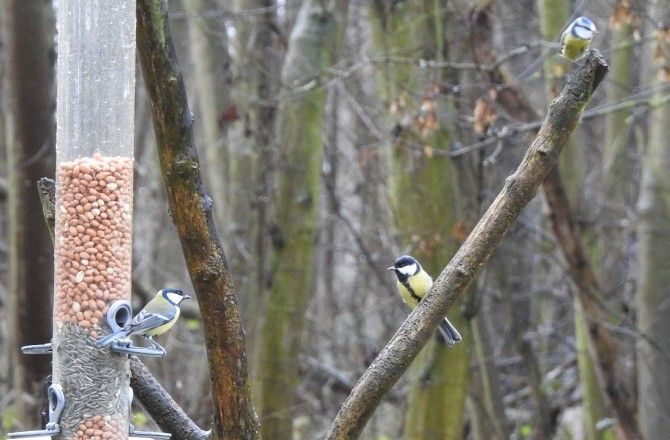 Birds on the breeding islands
Common shelducks, dunlins, barnacle geese...  you can watch so many species on the breeding islands.
The Zwin guide in the observation hut will help you identify them!
Guide present from 11:00 to 16:30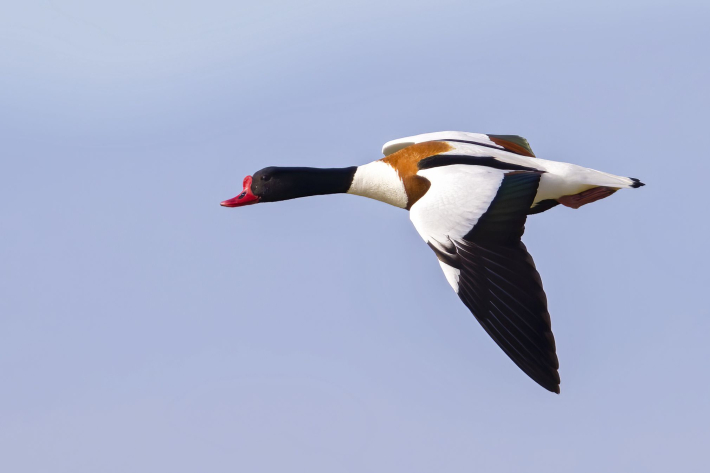 Freshwater and saltwater labs
Observe the tiniest details of freshwater creatures in the lab hut.
In the afternoons, you can look at the saltwater creatures at the observation centre.
Lab hut: guide present from 10:30 to 16:00 
Observation centre: guide present from 11:30 to 16:00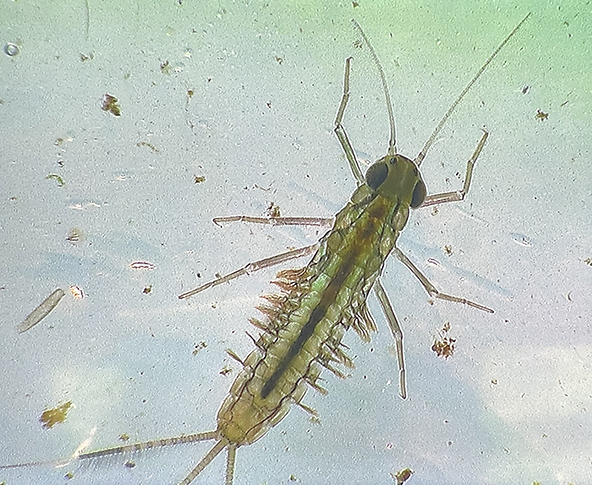 Bird ringing
Watch birds being ringed until 12 November at the ringing hut.
From 10:00 to 12:00 (weather permitting)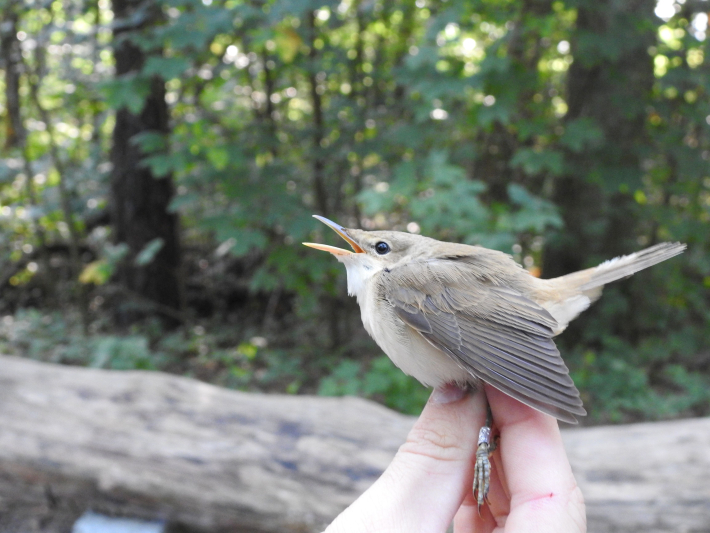 Activities for the little ones
from 11:00 to 13:45
Story: 'It Starts with a Seed'
from 13:30 to 16:15
Making autumn leaves in clay
When
The 'Autumn at the Zwin' programme is available every day from 25 October through 05 November 2023
Price

€12 online till the day before your visit - €14 at the cash desk
€6 children 6-17 years
children -6 years - free entrance

The Autumn Tour activities are included in the standard entrance ticket.

Tickets
Purchase a standard entrance ticket

Select your preferred date from 25 October through 5 November
Make the most of your visit to the Zwin!
Combine the Autumn Tour activities with a visit to the exhibition 'The Mysteries of the Zwin in LEGO® bricks'.